How to choose the size of your bridle, halter and breastplate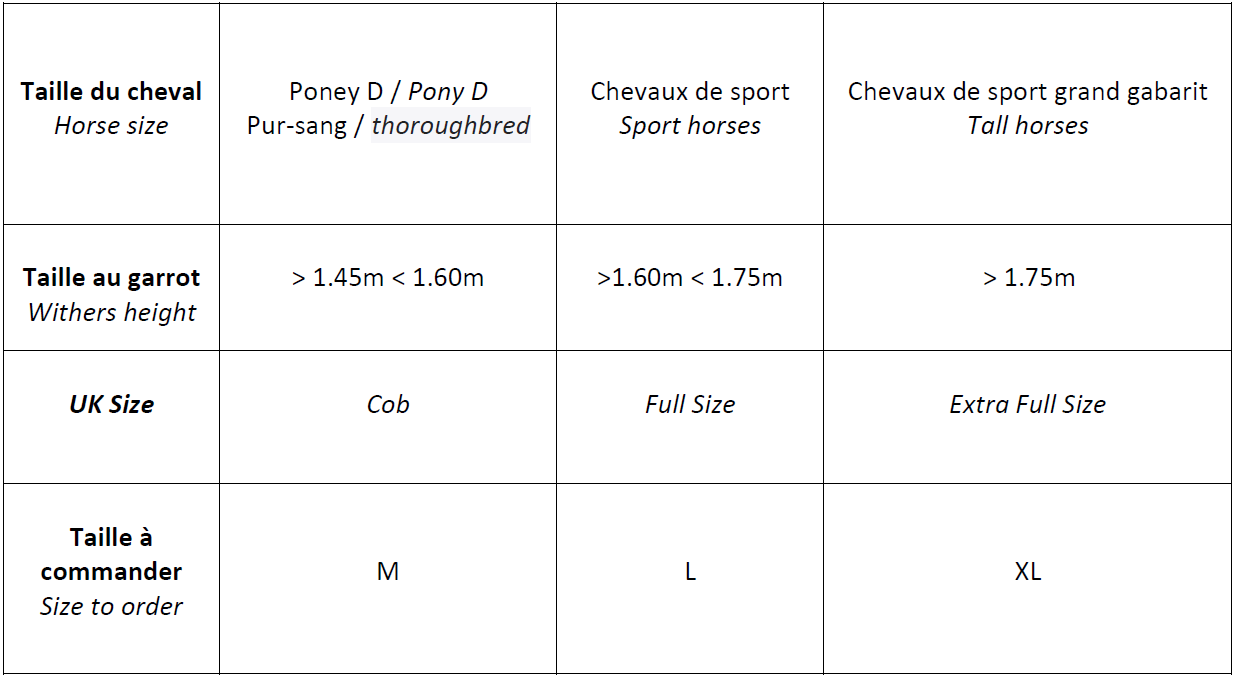 How to find the right size of bridle, double bridle and halter ?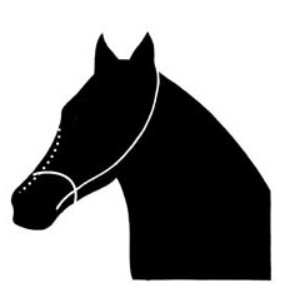 Take measurements directly from the horse's head:
From one corner of the mouth to the other passing above the head
Measure the circumference of the nose two fingers below the cheek bone
Let us know if these measurements were taken with snaffle bridle or without. Our workshop will find the suitable size.
For these products, sizes S and XL are made to order.